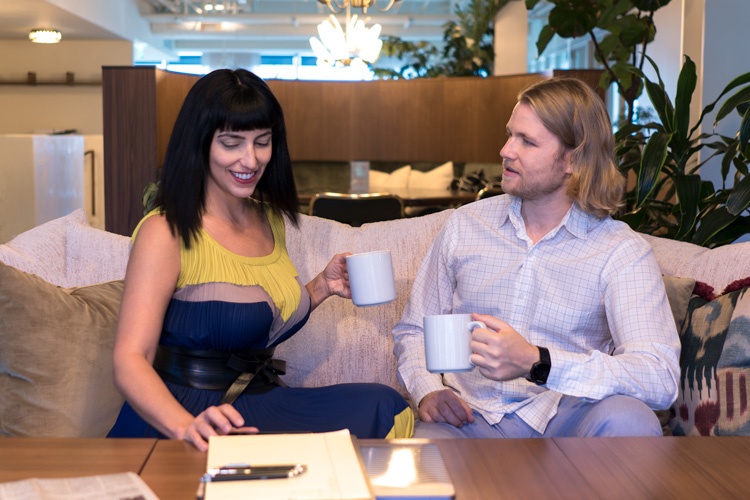 On Your Mark is a boutique SEO and web design agency located in Los Angeles, California. We specialize in high-quality website building, management, and SEO.
As a full-service agency, we can also provide copywriting, social media marketing, digital strategy, branding, video production, and photography services. No job is too large or too small for the On Your Mark Agency!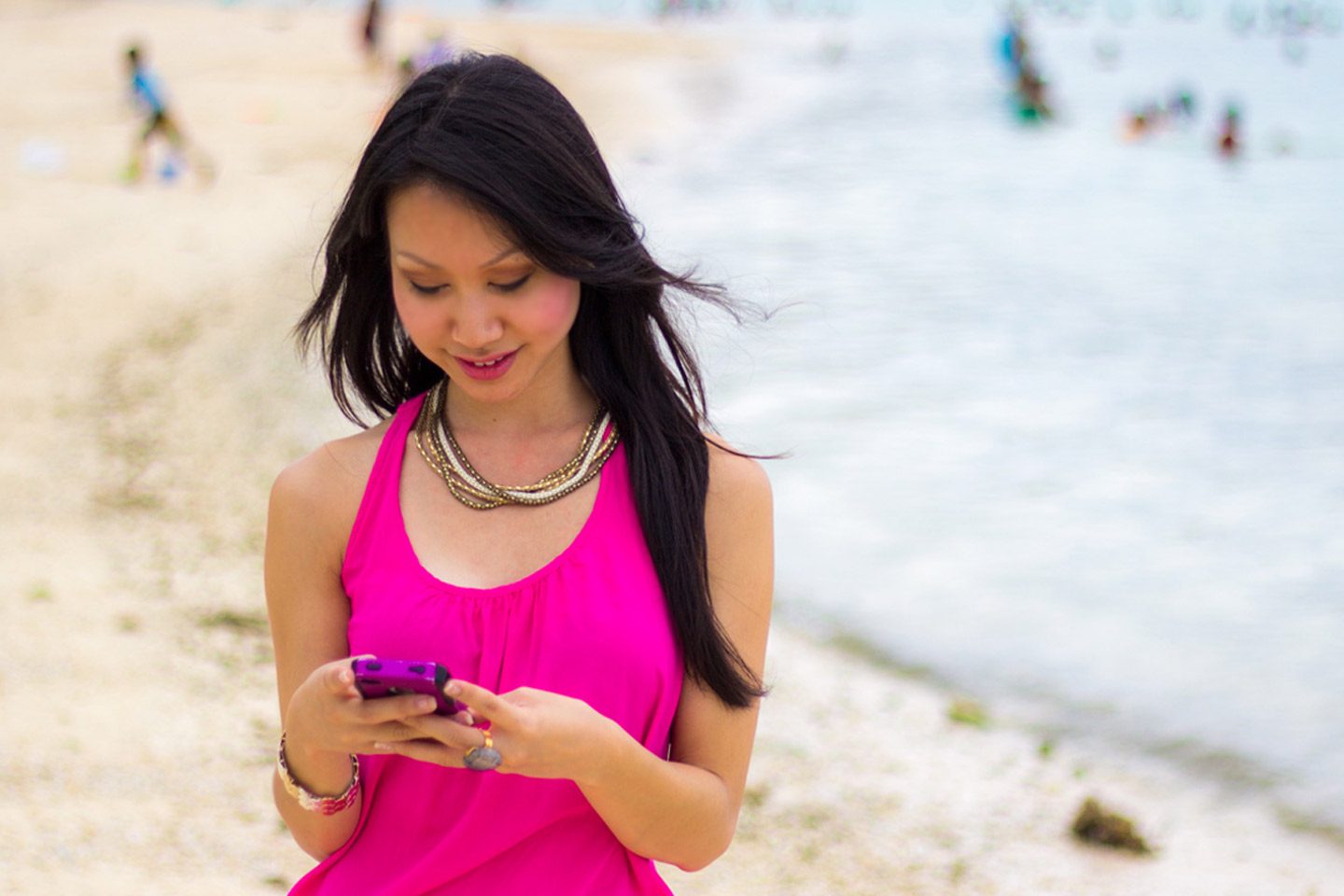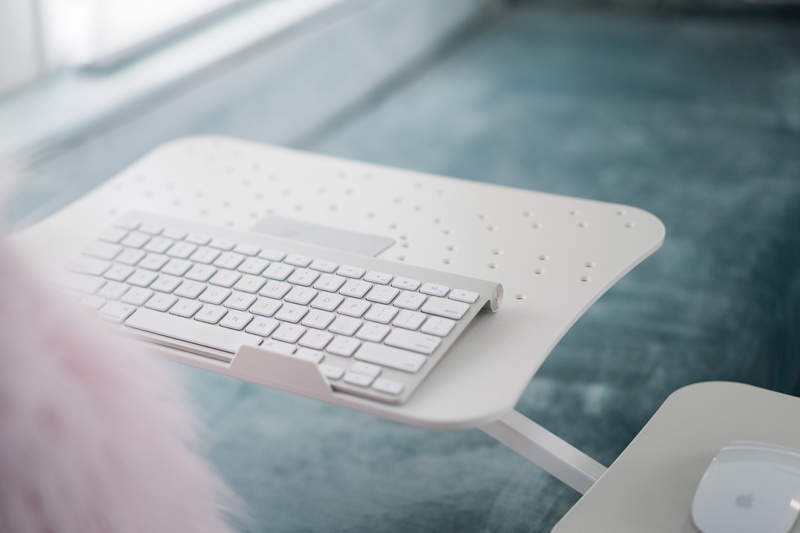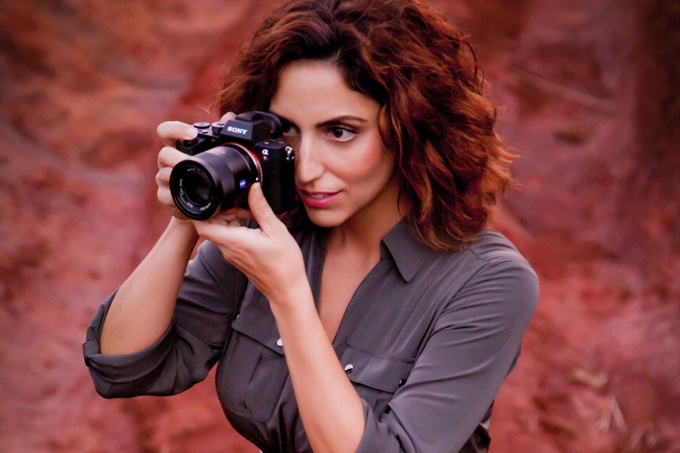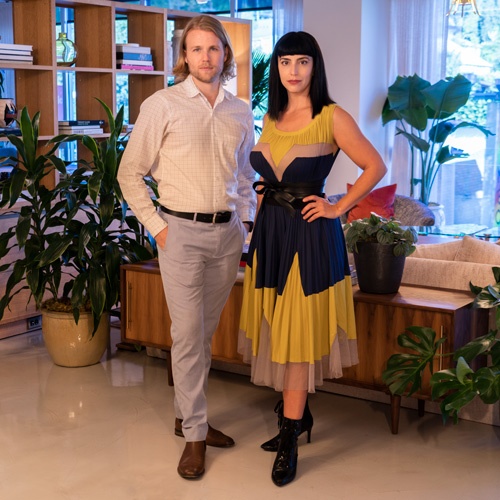 Jessica Peterson, CEO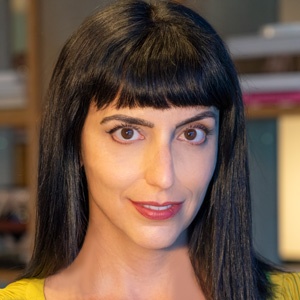 Jessica has more than 21 years of digital marketing experience. She has successfully created and managed several brands from the ground up. She has worked with Fortune 500 companies such as CNN, United Airlines, and Gannett, to name a few. Clients know her as deadline-oriented, creative, and reliable.
Jonathan Mateer, Director of Sales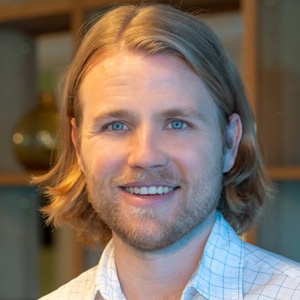 Jonathan Mateer is a seasoned client-facing brand strategist with ten years of experience in sales. Clients know him as personable, intuitive, and hard-working.
WHAT CLIENTS SAY ABOUT US
Jessica is hands down one of the best I've seen for social media, marketing, journalism, web design, photography. Everything. We hired her agency for Thrifty Car Rental Guam & Saipan and have been incredibly pleased (and impressed) with the work she does. Highly recommend businesses of all sizes, especially small businesses, to contact Jessica and her team for web and social media projects. She's one of the few that knows what she's doing in this ever-changing world known as the internet. Her talent is refreshing and inspiring.
I am highly satisfied with the design services provided for Farm to Table Guam over the past several years, and we trust the Agency to deliver high-quality graphics, site functionality, and security. In short, we don't worry about ANYTHING. All we have to do is tell them what we want updated, and it's done.
The Agency has managed to create an interesting and user-friendly website for our customers. We have a lot of material that must be communicated regularly and timely to our community due to our regulatory oversight that must be met. Jessica as been able to help us meet those most important deadlines.